Nationally Syndicated Talk Show Hosts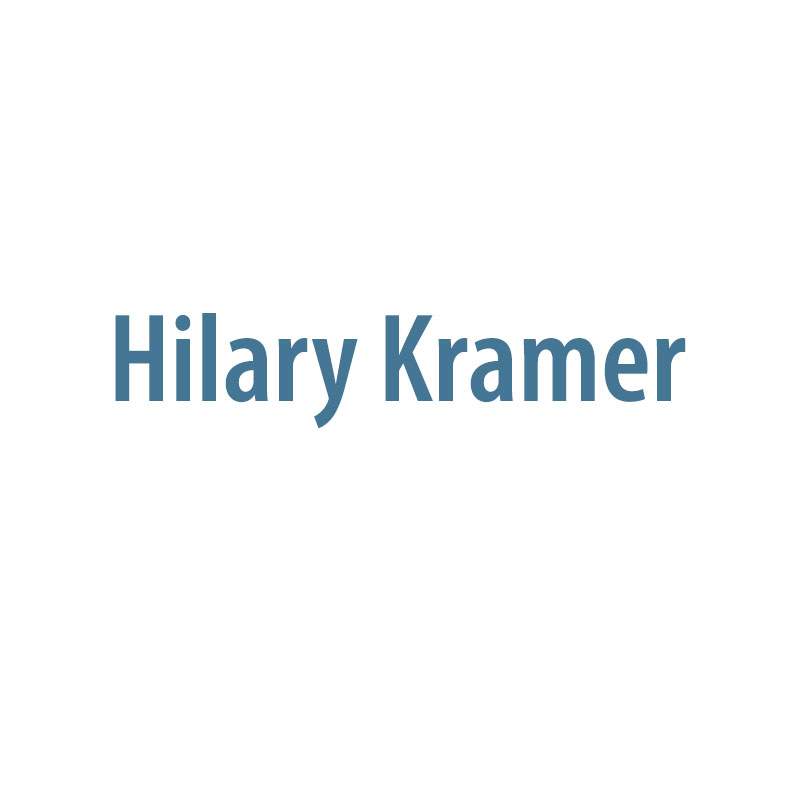 Hilary Kramer
The Financial Times describes Hilary Kramer as "a one-woman financial investment powerhouse," and The Economist distinguishes her as "one of the best-known investors in America." Now you can hear her insight every week on her radio show Millionaire Maker.
Hilary Kramer is regularly heard on CNBC, Yahoo Finance, Bloomberg, Reuters, Fox Business, and CBS.
SHOW HIGHLIGHTS
Discuss the week's financial news.
Listen to prominent guest interviews.
Get the best investment ideas.
Syndicating a line-up of talent who are cultural commentators speaking to the heart of the issues impacting today's radio listeners.

SRN Talk delivers engaging, entertaining and informative talk radio from industry-leading hosts Hugh Hewitt, Michael Medved, Dennis Prager, Mike Gallagher, Larry Elder, Eric Metaxas and Joe Walsh. With an abundance of talent and a range of styles, Salem hosts inform as they entertain, casting new light on the issues Americans care about each day.