Christian Websites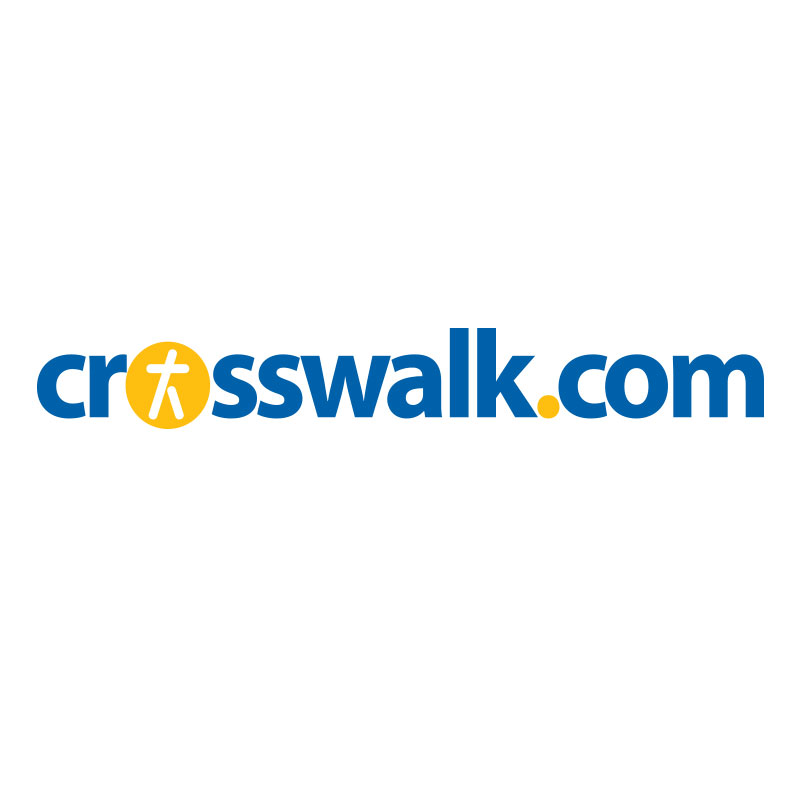 Crosswalk.com
Crosswalk.com, an online Christian living magazine, is brought to you by a group of writers, editors, and content producers seeking to provide applicable, educational, and entertaining content to followers of Jesus Christ regardless of where they are in their respective spiritual journeys. We believe that the Christian faith isn't just for Sunday mornings in church; our faith informs every issue we face every day of the week. We want to provide content to people who are seeking to determine what living Christianity day-to-day means in their own lives.
Our goals at Crosswalk.com are to encourage and challenge you, to help you worship and help you think, to give you practical application of Scripture as well as positive shared testimonies and honest struggles. We strive to provide timely information on everything from Marriage, Parenting and Family issues, to Bible Study, Prayer, Spiritual Growth and Devotionals, to current events and a Christian look at popular culture, always within an overarching framework of evangelical Christian orthodoxy.
You should not expect to agree with everything you read on Crosswalk.com; Christians often disagree on how to apply the principles of the Bible to the issues we face today. But you can expect to encounter biblical teaching, discussion of the latest trending topics, vibrant video, and a wealth of information meaningful to the Christian life with an emphasis on building community and preserving Christian fellowship.
OUR MISSION

Salem Web Network's mission is to connect with Christians through emerging technologies. Whether it's on the web or mobile computing, a dedication to our users, ministries and the Gospel is at the heart of everything we do.

OUR HISTORY

Salem Web Network (SWN) is the Internet division of Salem Media Group, America's leading radio broadcaster, Internet content provider, and magazine book publisher targeting audiences interested in Christian and family-themed content and conservative values. What began in 1999 with a single website, today consists of 21 global sites, including the most well-known brands in the faith marketplace such as Crosswalk.com, BibleStudyTools.com, and GodTube.com. With more than 59 million site visits every month and 31 million Facebook fans, SWN has the ability to provide a greater reach for your name acquisition campaigns, e-mail lists, and brand awareness.

In addition to Salem Web Network, Salem Media Group owns Salem Radio Network, which syndicates talk, news, and music programing to approximately 2,500 affiliates; Salem Radio Representatives, a national radio advertising sales force; and Salem Publishing, a leading publisher
of Christian-themed magazines. Salem owns and operates 102 radio stations in 39 markets, including 62 stations in 22 of the top 25 markets. Each of our radio properties has a full portfolio of broadcast and digital marketing opportunities.