Equipping pastors and church leaders to minister and spread the Gospel.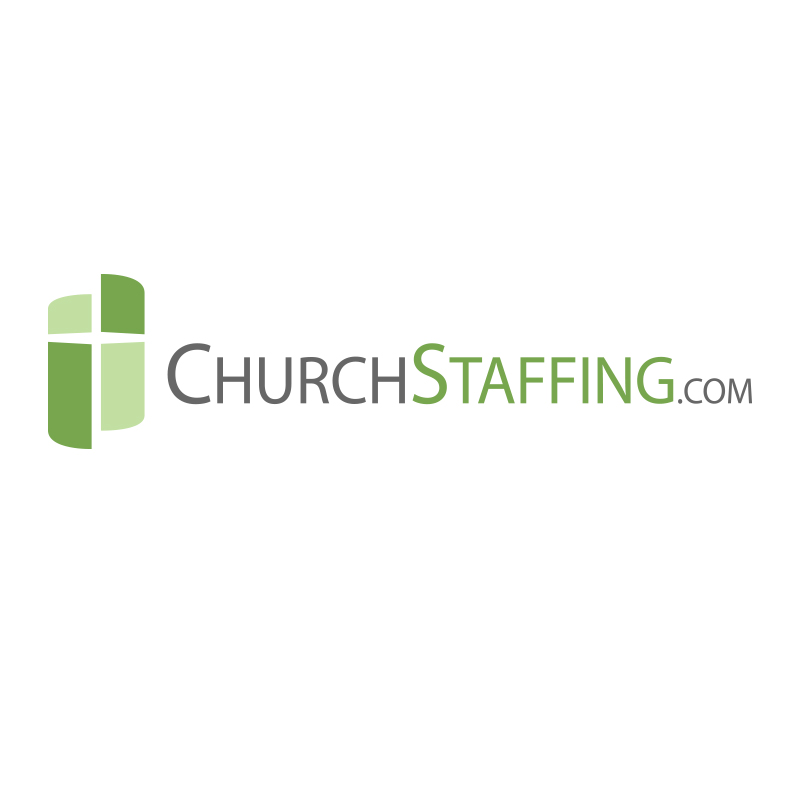 ChurchStaffing.com is the leading employment resources for churches and pastors. Use our free job search engine to find your calling in a local church or find the right leader to hire for your congregation.
ChristianJobs.com is a top job search site for Christian businesses, non-profits and organizations. Search job opportunities in a variety of fields such as sales, graphic design, ministry, marketing, nursing, teaching and counseling plus many more.