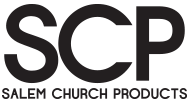 Equipping pastors and church leaders to minister and spread the Gospel.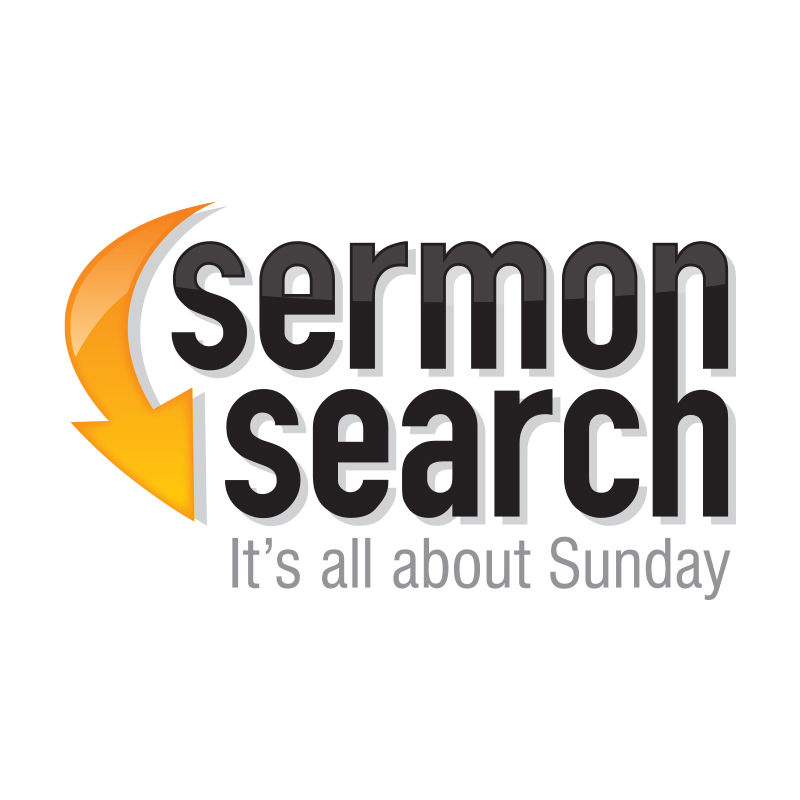 SermonSearch gives pastors and Christian teachers access to online sermons, sermon outlines and illustrations authored by renowned pastors such as Frank Damazio, Kerry Shook, Miles McPherson, Stuart Briscoe, Jeff Schreve, & more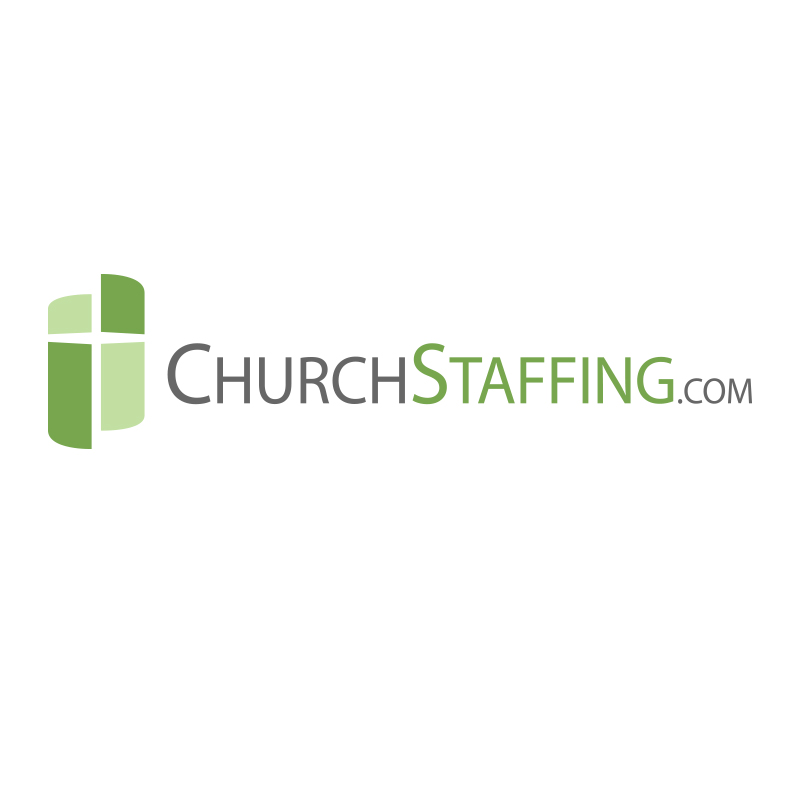 ChurchStaffing.com is the top online job site for church jobs, pastor jobs and ministry jobs. Use our free job search engine to find your next position as a senior, worship, youth, or executive pastor or other church position.