Christian Websites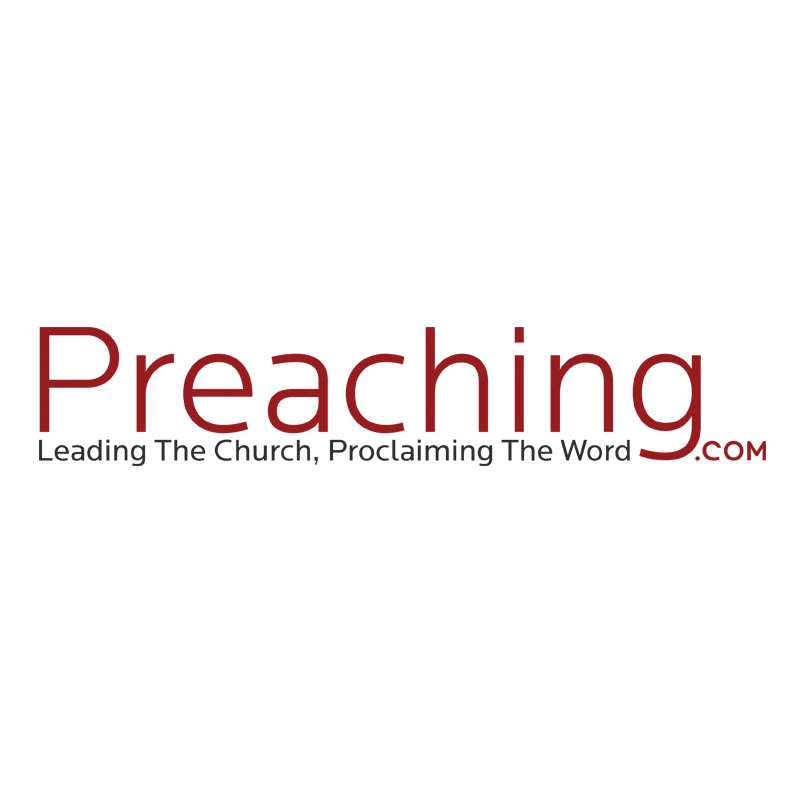 Preaching.com
"It is our mission to equip pastors to live and lead well"
Preaching.com is a leading website that provides tools and ideas for pastors and church leaders to help them lead well. From ideas on sermon topics, to sermon outlines, to insightful articles on preaching, teaching, church growth and more, Preaching.com helps pastors develop every area of life and ministry.
It is our vision to serve the leaders of the church with only the best in free and affordable resources such as intriguing sermon ideas & topics, sermon illustrations, ministry resources, women's Bible study tools and leadership articles on topics relevant to your church's ministry. We also work to supply pastors and ministry leaders with all the latest resources including, preaching job opportunities, reviews on books and commentaries, plus humor and encouragement.
To serve you better, we offer media from some of the best church media producers around. As you plan and prepare for your weekly services, student ministry or small groups, look to Preaching.com for mini movies, worship song tracks, church countdowns, motion backgrounds, still backgrounds, small group videos and church software.
We want to stay in touch with you! Check out our articles, Facebook and Twitter pages and become a part of a community of ministry leaders that share advice, answer questions, and keep each other motivated.
Whether you're looking for a sermon outline, the best title for your message, church leadership development ideas, or are looking for discipleship tools, we have resources to help you do ministry with excellence. At Preaching.com, we want to partner with you in your walk to further the Kingdom.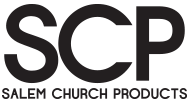 Our Mission
Salem Web Network's mission is to connect with Christians through emerging technologies. Whether it's on the web or mobile computing, a dedication to our users, ministries and the Gospel is at the heart of everything we do.

Our History
Salem Web Network (SWN) is the Internet division of Salem Media Group, America's leading radio broadcaster, Internet content provider, and magazine book publisher targeting audiences interested in Christian and family-themed content and conservative values. What began in 1999 with a single website, today consists of 21 global sites, including the most well-known brands in the faith marketplace such as Crosswalk.com, BibleStudyTools.com, GodVine.com, and GodTube.com. With more than 59 million site visits every month and 31 million Facebook fans, SWN has the ability to provide a greater reach for your name acquisition campaigns, e-mail lists, and brand awareness.