Christian Websites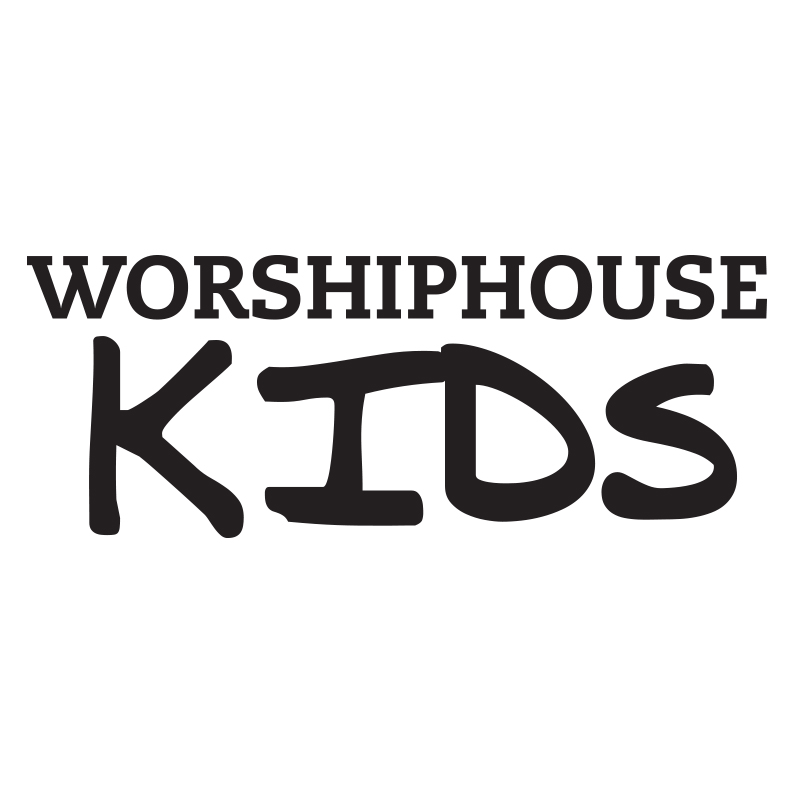 WorshipHouseKids.com
About Us
WorshipHouse Kids exists to help you teach and lead kids to Jesus. At WorshipHouse Kids, we make it our goal to provide fun and effective materials such as kids videos, song tracks, audio tracks, countdowns, motion backgrounds, still backgrounds and curriculum that teach kids about living their life for Jesus. We know that, as pastors and ministry leaders, what you do for kids is vital within the Kingdom. This is why we love offering only the best in ministry resources to churches, ministries, schools and other faith-based organizations.
We hold excellence as one of our core values at WorshipHouse Kids. We offer only professionally produced media and curriculum, so that you and your team can truly shine. Through a variety of filmmakers, content, and passionate team members, we're here to help you bring hope to your local community through the message of Jesus.
Looking into the Future
We believe that this next generation is key in impacting the world for Jesus. That's why we've made it our job to encourage and lead churches, ministries, schools, and other faith-based organizations in creating a fun and loving environment to impact kids. With thousands of products from producers like Hillsong Kids, Yancy and Summit Creative Company, we make it easy to stay up-to-date with the latest in KidMin Media!
By showcasing the best of the best in media resources you can be sure to get high quality content at affordable prices. As we continue to grow it is also of the highest importance to us to uphold excellent customer service and convenience to support the busy roles of those in children's ministry.
More Than Just A Website
We invite you to join a community of people like you – Children's Pastors, KidMin volunteers and those who have a heart to transform the church through the lives of children. We want to stay in touch with you! Check out our blog and Facebook pages and become a part of a community of ministry worke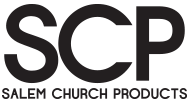 Our Mission
Salem Web Network's mission is to connect with Christians through emerging technologies. Whether it's on the web or mobile computing, a dedication to our users, ministries and the Gospel is at the heart of everything we do.

Our History
Salem Web Network (SWN) is the Internet division of Salem Media Group, America's leading radio broadcaster, Internet content provider, and magazine book publisher targeting audiences interested in Christian and family-themed content and conservative values. What began in 1999 with a single website, today consists of 21 global sites, including the most well-known brands in the faith marketplace such as Crosswalk.com, BibleStudyTools.com, GodVine.com, and GodTube.com. With more than 59 million site visits every month and 31 million Facebook fans, SWN has the ability to provide a greater reach for your name acquisition campaigns, e-mail lists, and brand awareness.