Christian Teaching and Talk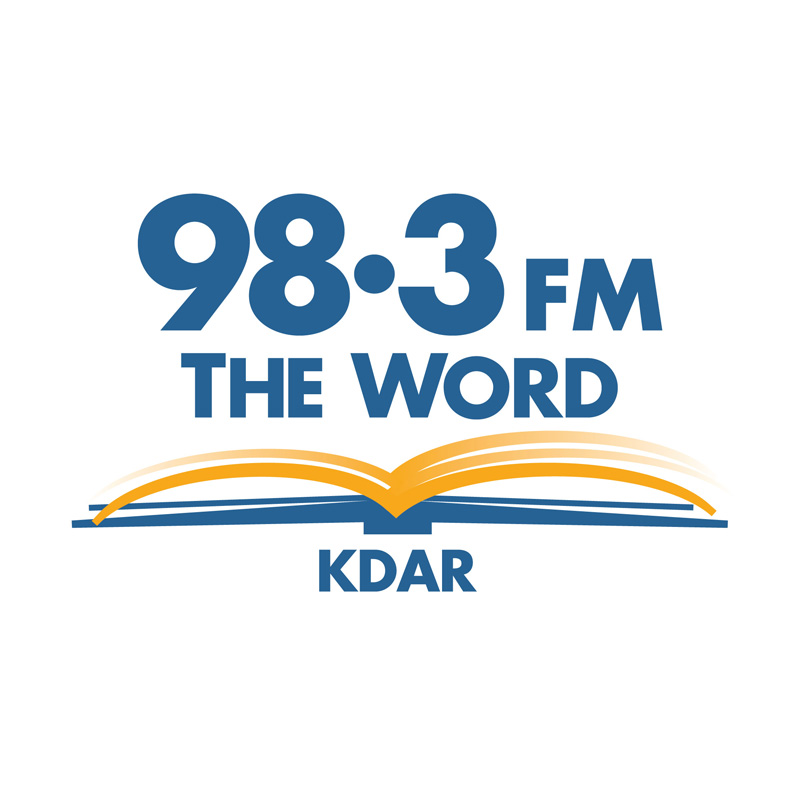 98.3 FM KDAR The Word
Oxnard, CA
Christian Teaching and Talk
KDAR 98.3 FM The Word has served the Oxnard / Ventura Market with the Christian Teaching and Talk radio format since the day it went on the air over three decades ago. And KDAR was among the stations that grew into what is now Salem Media Group more than 26 years ago. With the addition of a signal booster KDAR also serves the cities of Santa Barbara and Goleta, California just like a local radio station in those communities.
KDAR features the best of today's Bible teachers. Programs like Insight for Living with Pastor Chuck Swindoll, In Touch with Dr. Charles Stanley, Focus on the Family, with Jim Daly, Grace to You with Pastor John MacArthur and Somebody Loves You with Pastor Raul Ries are all key parts of KDAR's format.
KDAR also broadcasts a number of Bible teaching programs featuring the teaching ministries of pastors from local churches. This connection with the local church has made KDAR's annual Pastors Appreciation Breakfast a well supported community event and keeps KDAR in close contact with the audience it serves.
With over three decades of service to the community in the same format KDAR has developed a significant, dedicated and loyal audience.