Contemporary Christian Music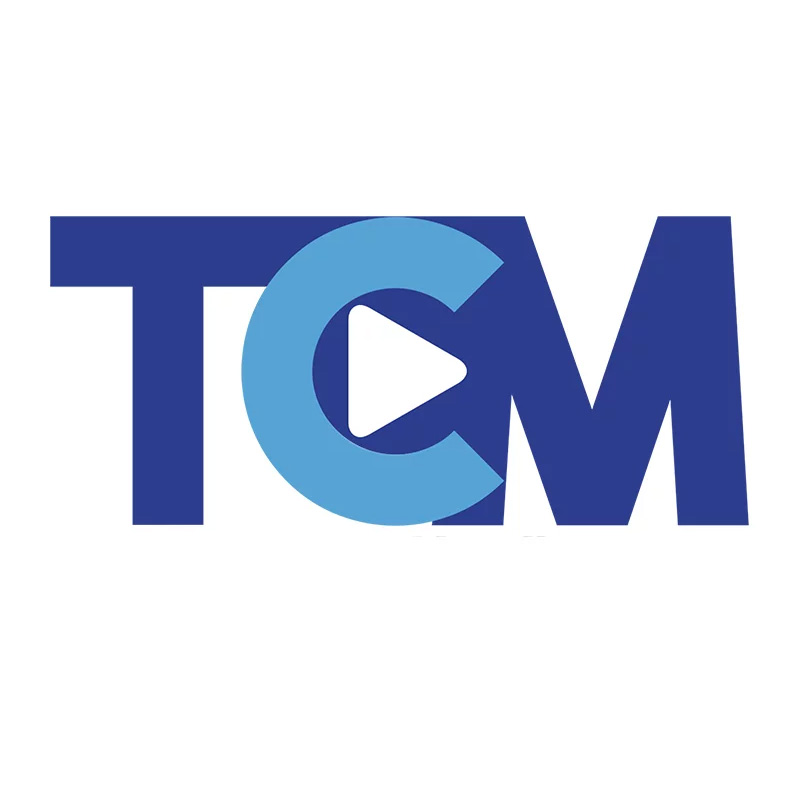 Today's Christian Music
Nashville, TN
Contemporary Christian Music
ONLINE ONLY
There's something supernatural happening coast-to-coast… something different about how people are choosing to worship God. It's the music…praise and worship music. The church is singing a new song…and there's no turning back.
With a mix of contemporary and timeless praise classics, The Word in Praise music contains lyrics that are distinctly vertical, It's music people sing directly to God. Enjoy Sunday morning worship 24 hours a day!
Music on The Word in Praise is not a trend. It's what Christians do as believers. It's the music the church is worshipping God with today – Tune in today… The Word in Praise.