Welcome to Regnery Publishing, the country's leading publisher of conservative books.
Imprints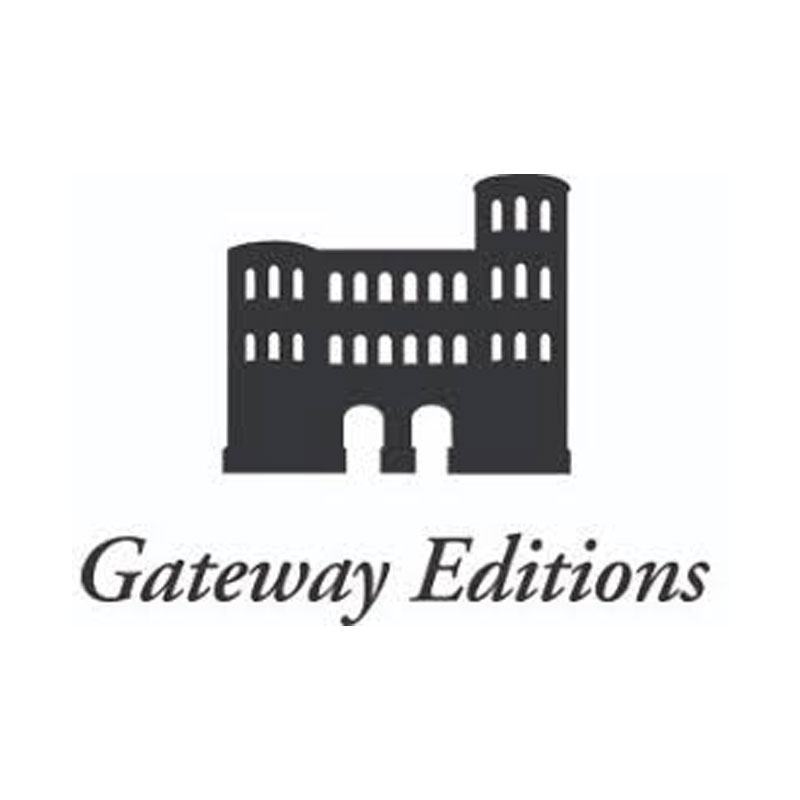 Regnery Gateway, dedicated to serious works of cultural, social, and political analysis, is a reaffirmation of Regnery's tradition of publishing original and penetrating conservative thinkers.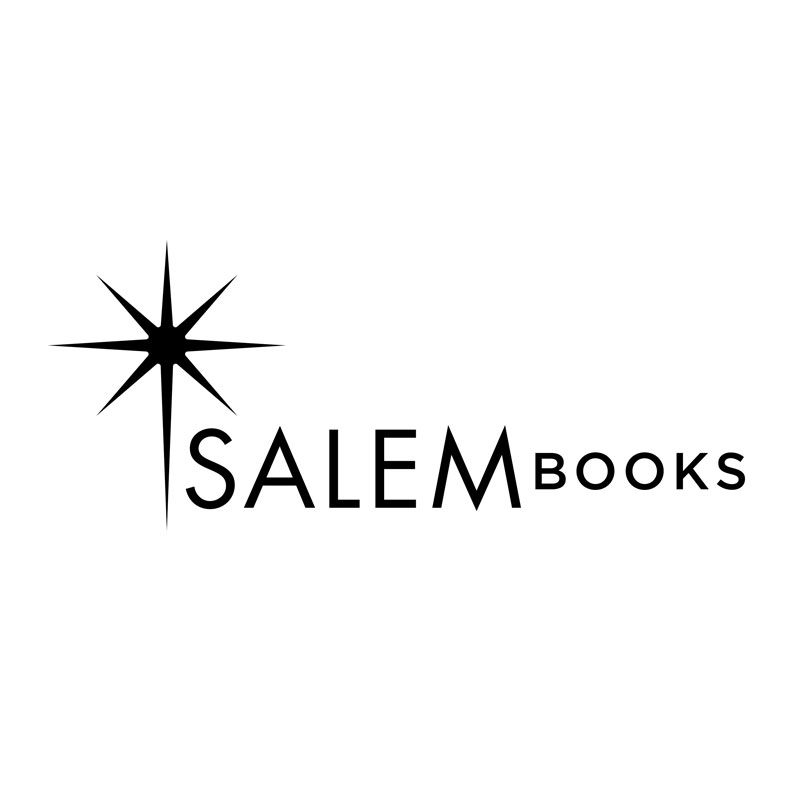 Our goal is to help people grow in their faith, and find comfort, encouragement, practical advice, and timeless wisdom in compelling books by trusted authors.