Christian Websites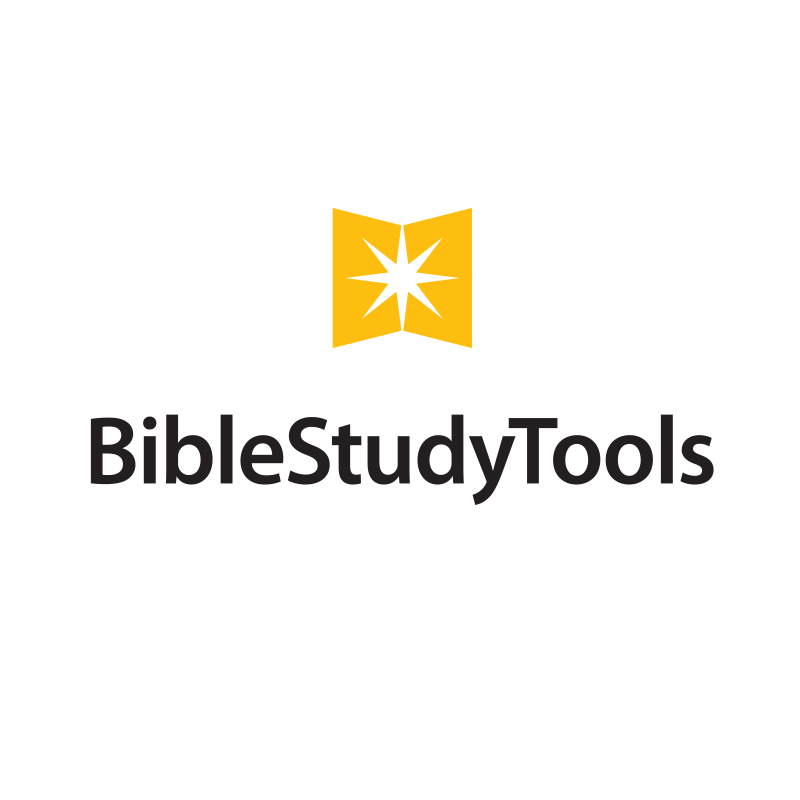 Bible Study Tools
BibleStudyTools.com is the largest free online Bible website for verse search and in-depth studies.
Search verses using the translation and version you like with over 29 to choose from including King James (KJV), New International (NIV), New American Standard (NASB), The Message, New Living (NLT), Holman Christian Standard (HCSB),English Standard (ESV), and many more versions of the Holy Bible.
Our rich online library includes well known and trusted commentaries including the popular Matthew Henry Commentary, concordances like Strong's Exhaustive Concordance and Naves Topical Concordance, Bible dictionaries, Biblical encyclopedias and historical Christian and church books including Fox's Book of Martyrs. Our library of resources also includes Bible reading plans, Parallel Bible, and many other additional Christian resources including dictionaries and encyclopedias.
For a more in-depth study of Scripture, our website offers Greek and Hebrew Interlinear for the New and Old Testament, lexicons for original Greek and Hebrew reading of Scripture, as well as popular Church history books.
Our most popular content, Bible verses by topic, provides Biblical encouragement and wisdom for all of lives situations and events. Search over 200 topical verses to meet your need, or sign up for our daily bible to receive a verse by email to start your day.
Read more About Us, Use BST on your site, and view our Online Bible Sitemap.
OUR MISSION

Salem Web Network's mission is to connect with Christians through emerging technologies. Whether it's on the web or mobile computing, a dedication to our users, ministries and the Gospel is at the heart of everything we do.

OUR HISTORY

Salem Web Network (SWN) is the Internet division of Salem Media Group, America's leading radio broadcaster, Internet content provider, and magazine book publisher targeting audiences interested in Christian and family-themed content and conservative values. What began in 1999 with a single website, today consists of 21 global sites, including the most well-known brands in the faith marketplace such as Crosswalk.com, BibleStudyTools.com, and GodTube.com. With more than 59 million site visits every month and 31 million Facebook fans, SWN has the ability to provide a greater reach for your name acquisition campaigns, e-mail lists, and brand awareness.

In addition to Salem Web Network, Salem Media Group owns Salem Radio Network, which syndicates talk, news, and music programing to approximately 2,500 affiliates; Salem Radio Representatives, a national radio advertising sales force; and Salem Publishing, a leading publisher
of Christian-themed magazines. Salem owns and operates 102 radio stations in 39 markets, including 62 stations in 22 of the top 25 markets. Each of our radio properties has a full portfolio of broadcast and digital marketing opportunities.