Christian Websites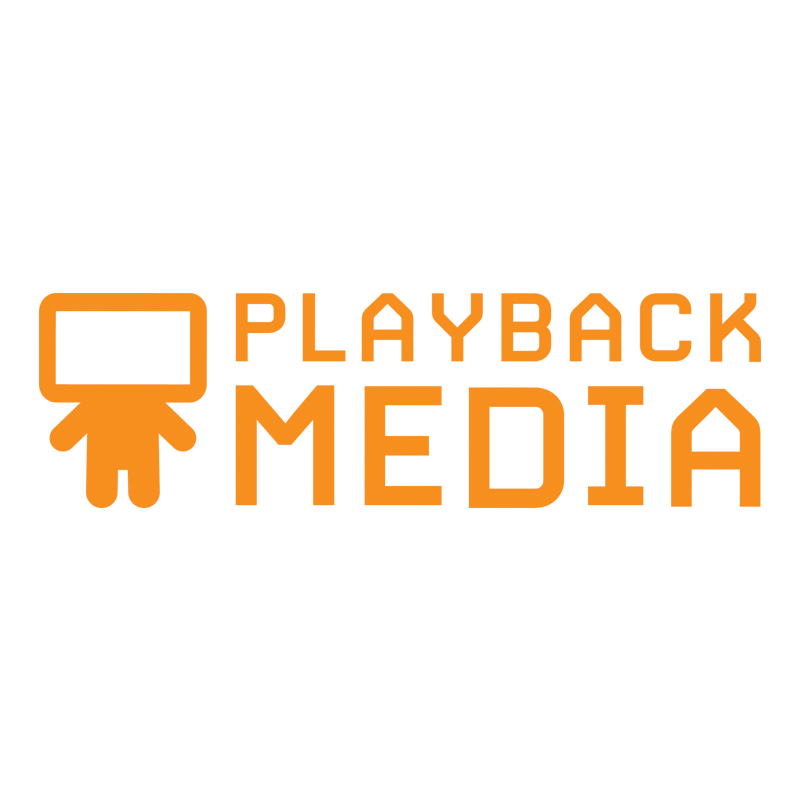 PlaybackMedia.com
At Playback Media, our mission is to create visuals for the local church. Technology and media are powerful tools to engage your congregation and add a new dimension to your services. Our designs can be used as pre-service church countdowns, worship backgrounds, announcement slides, sermon supports and in countless other ways! We not only create unique motion backgrounds and stills in English and Spanish, but we also offer teaching supports such as Playback Kids curriculum for your children's ministry. Save countless hours and hundreds, even thousands of dollars, by letting Playback Media be your church's personal graphic designer! We offer subscription-based memberships, a la carte purchases, and customizations tailored to your individual needs.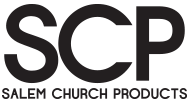 Our Mission
Salem Web Network's mission is to connect with Christians through emerging technologies. Whether it's on the web or mobile computing, a dedication to our users, ministries and the Gospel is at the heart of everything we do.

Our History
Salem Web Network (SWN) is the Internet division of Salem Media Group, America's leading radio broadcaster, Internet content provider, and magazine book publisher targeting audiences interested in Christian and family-themed content and conservative values. What began in 1999 with a single website, today consists of 21 global sites, including the most well-known brands in the faith marketplace such as Crosswalk.com, BibleStudyTools.com, GodVine.com, and GodTube.com. With more than 59 million site visits every month and 31 million Facebook fans, SWN has the ability to provide a greater reach for your name acquisition campaigns, e-mail lists, and brand awareness.