Christian Websites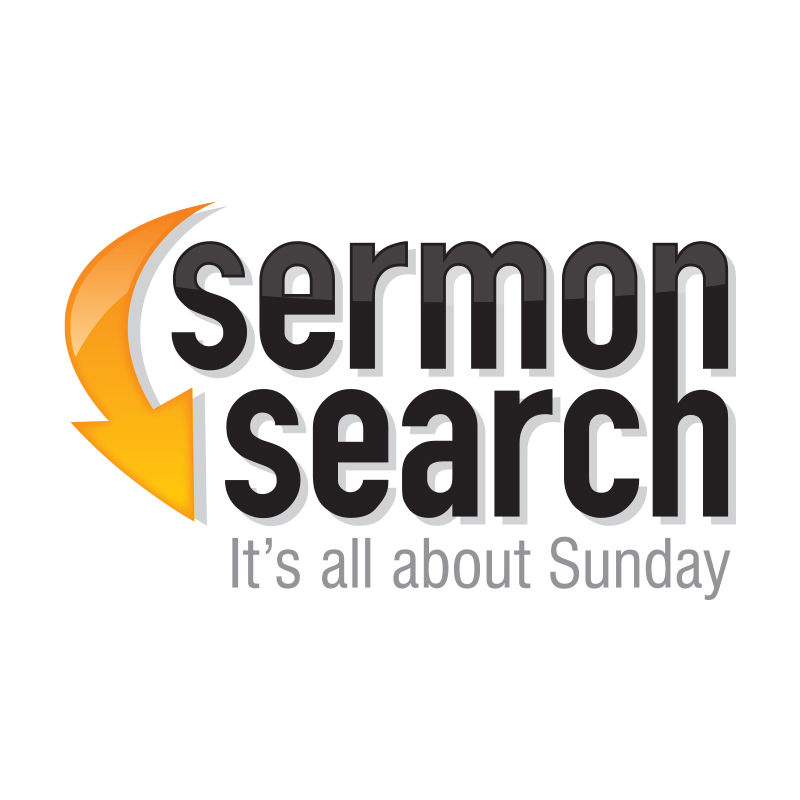 SermonSearch.com
About Us
Welcome to Sermon Search
"We are pastors resourcing you to teach and preach your best."
SermonSearch.com was founded on the mission to help inspire pastors and teachers like you to communicate the message of our savior Jesus Christ. Since 1997, our team has partnered with top Christian communicators to provide resources for preparing sermons every week.
We know that your job is not easy, that is why we work to bring you only the best in sermon outlines, Bible study tools and overall encouragement from contributors like Kerry Shook, James Merritt, Banning Leibscher/Jesus Culture, Benny Perez and J.D. Greear. Diving in, you are sure to find the perfect illustration, connecting verse, or even a new perspective to help you preach your best sermon yet.
Tie your message together and engage your audience by adding a video illustration, worship background, countdown, worship song track, small group video or worship opener from our SermonSearch Media Store.
Whether you are looking for a sermon outline or video illustration, we have the tools you need to help preach and teach with excellence. Thank you for choosing Sermon Search!
How do I use SermonSearch?
The outlines found on SermonSearch are intended for your use as a reference or study tool in a ministry setting or for your personal devotional and Bible study time. We offer subscription and a la carte options to fit your individual needs:
Guest Plan – Get what you need, when you need it! Browse our library of over 30,000 sermons and when you find the sermons that will assist you in your sermon prep, then you can purchase them for $5.99 each.
A Free Trial lets you try it out before you commit. Get up to 30 Sermon outlines during the 30 day free trial. Love what you're seeing? Your account will roll over to Pro Plan at the end of your trial period for only $29.99 per month.
A Pro Plan is $29.99 for 30 days and gives you access to 30 sermon outlines.
An Annual Plan is our best value by far! For only $149 per year you instantly get access to 360 sermon outlines. That is almost one every day!
You may upgrade or cancel your subscription at any time by clicking on "My Account" on the SermonSearch home page and choosing the Guest Plan.
**Please be aware that subscription download limits are reset at midnight Eastern time on the last day of your 30-day subscription interval. Unused credits do not carry over from one 30-day interval to the next.
Become a SermonSearch Contributor
Are you interested in submitting your sermons to SermonSearch.com and sharing your gift of communication with other pastors and teachers Click here to find out how to Become a Contributor.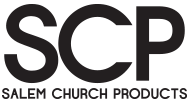 Our Mission
Salem Web Network's mission is to connect with Christians through emerging technologies. Whether it's on the web or mobile computing, a dedication to our users, ministries and the Gospel is at the heart of everything we do.

Our History
Salem Web Network (SWN) is the Internet division of Salem Media Group, America's leading radio broadcaster, Internet content provider, and magazine book publisher targeting audiences interested in Christian and family-themed content and conservative values. What began in 1999 with a single website, today consists of 21 global sites, including the most well-known brands in the faith marketplace such as Crosswalk.com, BibleStudyTools.com, GodVine.com, and GodTube.com. With more than 59 million site visits every month and 31 million Facebook fans, SWN has the ability to provide a greater reach for your name acquisition campaigns, e-mail lists, and brand awareness.