Christian Websites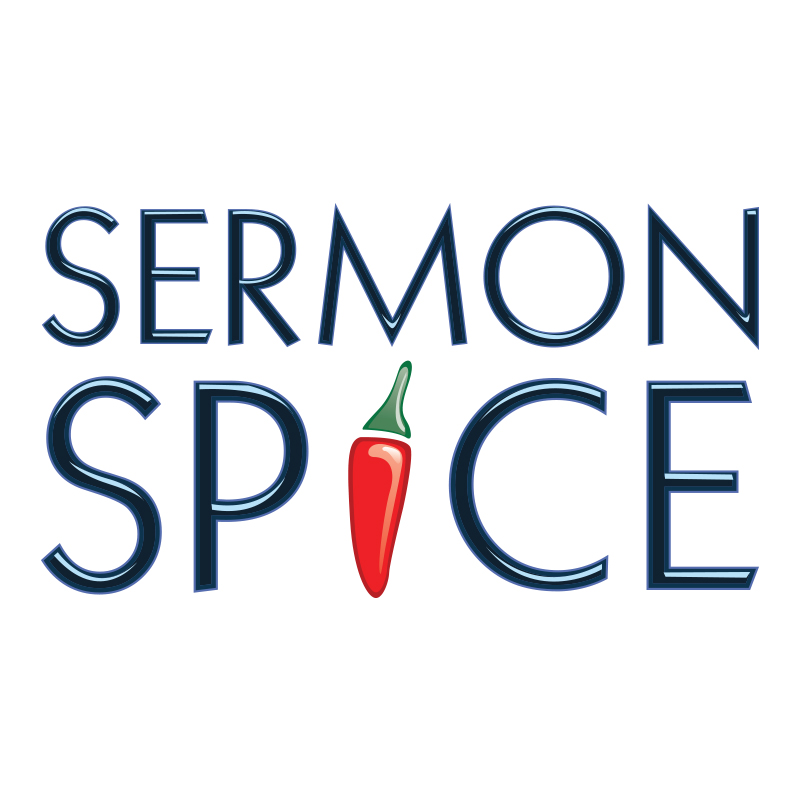 SermonSpice.com
SermonSpice exists to help you creatively communicate the gospel. We know that your church is unique, which is why we provide such a wide variety of church media resources to help you create a welcoming environment. From outreach events to Sunday service, we believe the church should be the most creative group in the community! This is why we have made it our job to equip pastors, church leaders, and worship leaders like you with new and creative ways to express the message of the gospel. As the original church media resource, SermonSpice has become a trusted name for churches, faith-based organizations, and Christian filmmakers around the world.
SermonSpice works with over 1,000 filmmakers to put church videos at your fingertips from top Christian video producers such as The Skit Guys, Integrity Music, and Hillsong. We have everything you need to illustrate your worship services with sermon illustrations, worship backgrounds, church countdowns, and worship tracks.
We are more than just a media site but a team committed to helping the church spread the gospel through creativity and innovation. Stay in touch with what is happening at SermonSpice! Check out our Facebook page.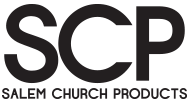 Our Mission
Salem Web Network's mission is to connect with Christians through emerging technologies. Whether it's on the web or mobile computing, a dedication to our users, ministries and the Gospel is at the heart of everything we do.

Our History
Salem Web Network (SWN) is the Internet division of Salem Media Group, America's leading radio broadcaster, Internet content provider, and magazine book publisher targeting audiences interested in Christian and family-themed content and conservative values. What began in 1999 with a single website, today consists of 21 global sites, including the most well-known brands in the faith marketplace such as Crosswalk.com, BibleStudyTools.com, GodVine.com, and GodTube.com. With more than 59 million site visits every month and 31 million Facebook fans, SWN has the ability to provide a greater reach for your name acquisition campaigns, e-mail lists, and brand awareness.