Christian Websites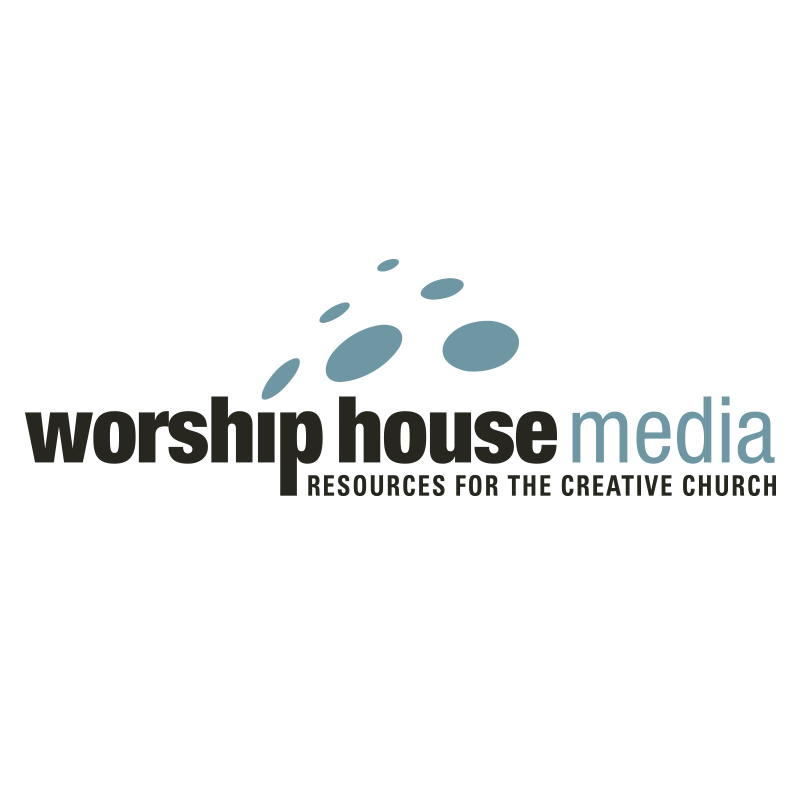 WorshipHouseMedia.com
Our Foundation
WorshipHouse Media exists to help the Church engage with God through creative media. We believe that the Church is called to be in the center of today's culture. With impactful and illustrative services, events, and small groups, you can connect with all generations and create a unique church experience through media.
At WorshipHouse Media, everything we do is held to high standards of excellence so that your worship & tech teams can truly shine. Through a variety of filmmakers, content, and passionate team members, we are here to help you bring hope to your local community through the message of Jesus.
What We Offer
WorshipHouse Media offers the best in mini movies, worship song tracks, church countdowns, worship backgrounds, and small group videos. Whether it's a normal Sunday or you are preparing for a special holiday service, you can find the perfect mini movie for a sermon illustration or engaging background for worship lyrics and announcements.
Looking into the Future
Developed in 2005 by a group of worship and church leaders, WorshipHouse Media began its commitment to delivering only the best in ministry resources to local churches, ministries, schools, and other faith-based organizations.
Looking into the Future, we envision a church and body deeply tapped into the creativity of God that consistently engages its member with an interactive and communicative service. We value our customers and producers and are constantly developing looking towards ways to fulfill your needs and ensure only the best in customer service.
More Than Just A Website
We invite you to join a community of people like you – pastors, worship leaders, small group leaders and anyone involved with worship planning that has a heart to transform the church. We want to stay in touch with you! Check out our blog and Facebook pages and become a part of a community of ministry workers that share advice, answer questions and provide encouragement.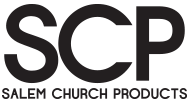 Our Mission
Salem Web Network's mission is to connect with Christians through emerging technologies. Whether it's on the web or mobile computing, a dedication to our users, ministries and the Gospel is at the heart of everything we do.

Our History
Salem Web Network (SWN) is the Internet division of Salem Media Group, America's leading radio broadcaster, Internet content provider, and magazine book publisher targeting audiences interested in Christian and family-themed content and conservative values. What began in 1999 with a single website, today consists of 21 global sites, including the most well-known brands in the faith marketplace such as Crosswalk.com, BibleStudyTools.com, GodVine.com, and GodTube.com. With more than 59 million site visits every month and 31 million Facebook fans, SWN has the ability to provide a greater reach for your name acquisition campaigns, e-mail lists, and brand awareness.